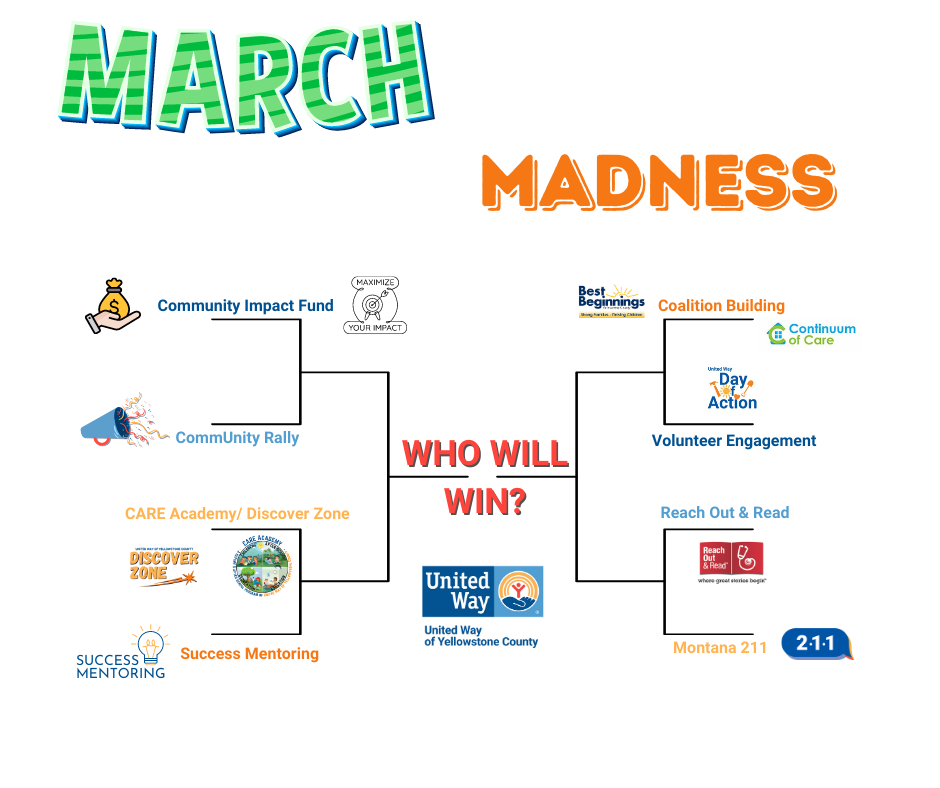 UWYC 2023 March Madness! 
United Way of Yellowstone County is having our very own March Madness! Above, you will find a bracket with our different "teams"! Vote for your favorite by making a donation to UWYC by March 30. If you haven't donated to our annual campaign, we need your help reaching our goal! Please consider voting for your favorite team to help us score additional funds. Without your support, UWYC will not be able to provide our essential services to our community's most vulnerable populations. Donors of the winning team will be entered to win a UWYC prize pack!
UWYC's Community Impact Fund contains the funds that UWYC invests back into the community through our Partner Grants. All 501c(3) organizations with a focus area or program in the areas of School Readiness, School Success, Crisis Stabilization, and Senior Independence are invited to apply for funding. Community members then review those applications and help UWYC prioritize programs based on community need. Learn more below!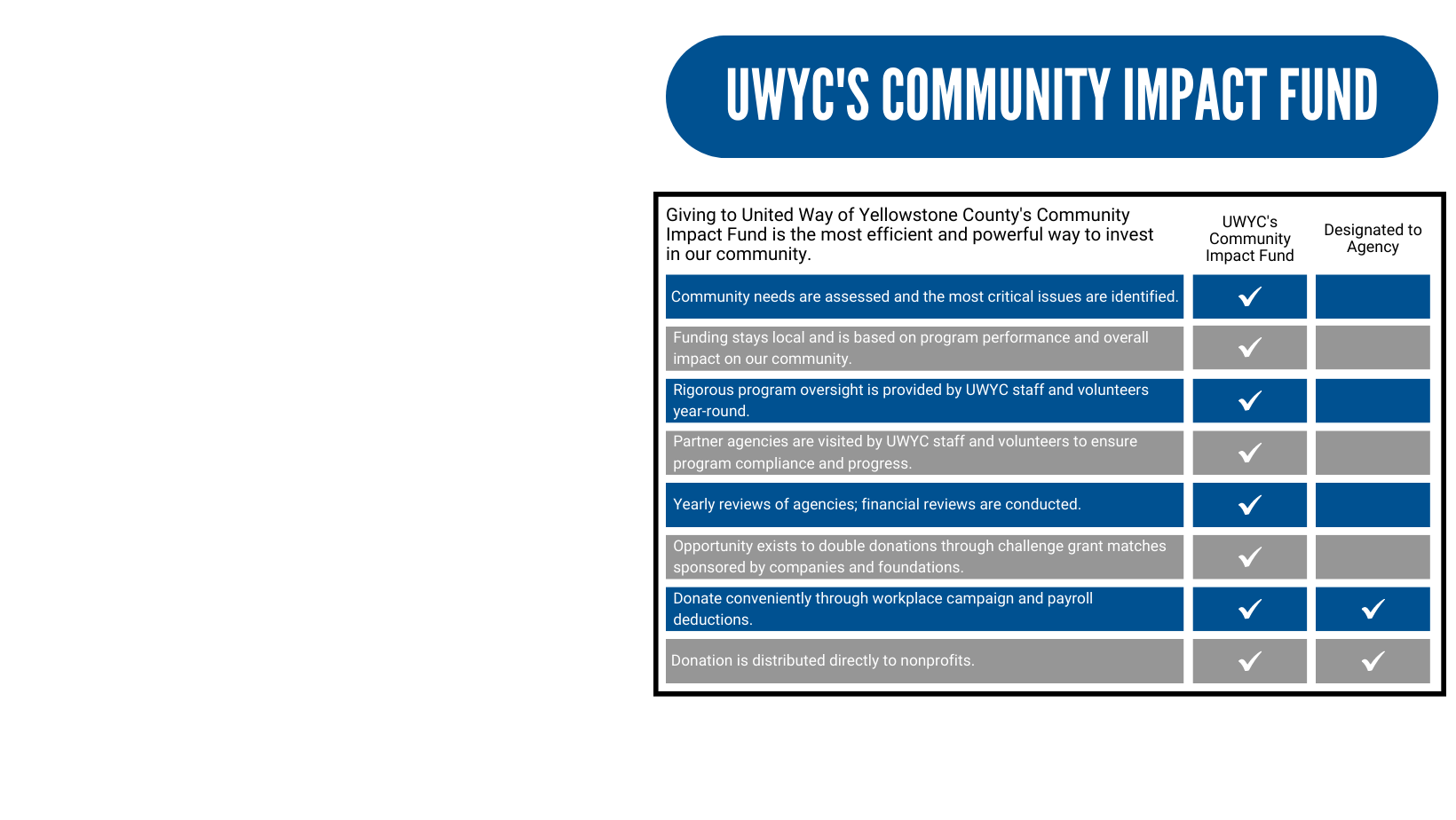 UWYC's CARE Academy is a before and after school program at 6 Billings schools and 2 Laurel schools to help provide parents with a safe, affordable place for their children when they are not in school. Our current locations are Arrowhead, Boulder, Big Sky, Highland, Central Heights, Meadowlark, Graff, and West.
UWYC's Discover Zone is a program at Lewis & Clark Middle School that focuses on connecting students to the community. It is held after school five days a week and allows students a safe place to hear from different community members, businesses, volunteer groups, etc. providing them with the opportunity to learn more about the community and peruse their interests. 
For more information go to: Out of School Time Programming | United Way of Yellowstone County (unitedwayyellowstone.org)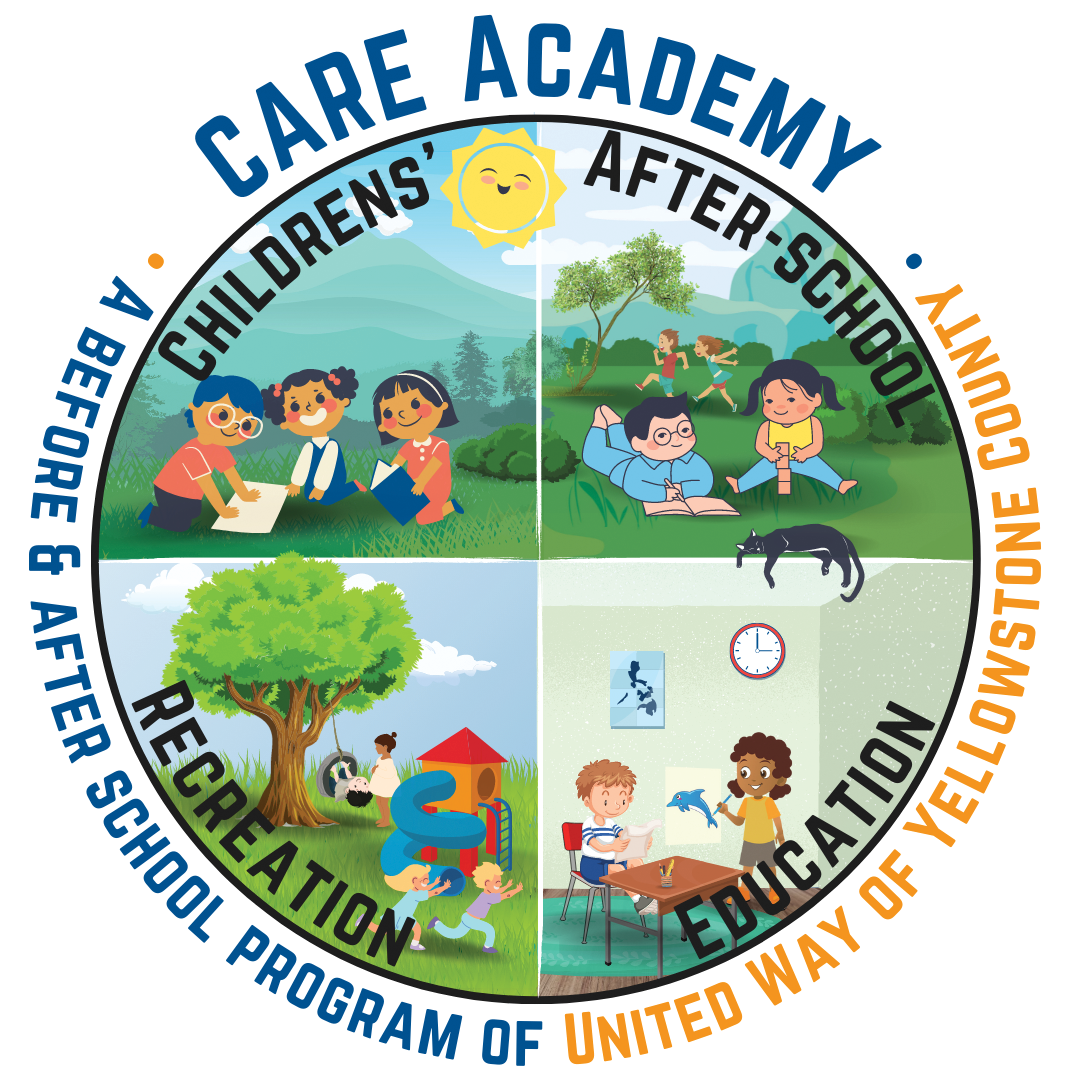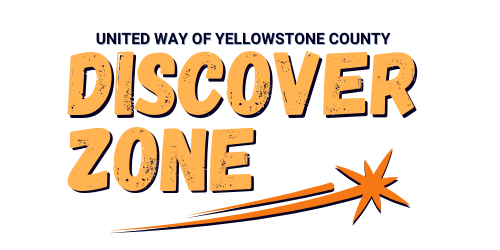 Montana 211 is a statewide initiative that helps connect individuals in crisis to resources. The team at UWYC helps to keep the resource directory up to date so when 2-1-1 is called or montana211.org is visited, individuals are being met with current resources. In Yellowstone County in 2022, 654 calls and 2,948 website visits were made. The top reasons for utilizing 211 were: housing and shelter, utility assistance, financial need, food, and children and family services. To learn more about 211, visit montana211.org.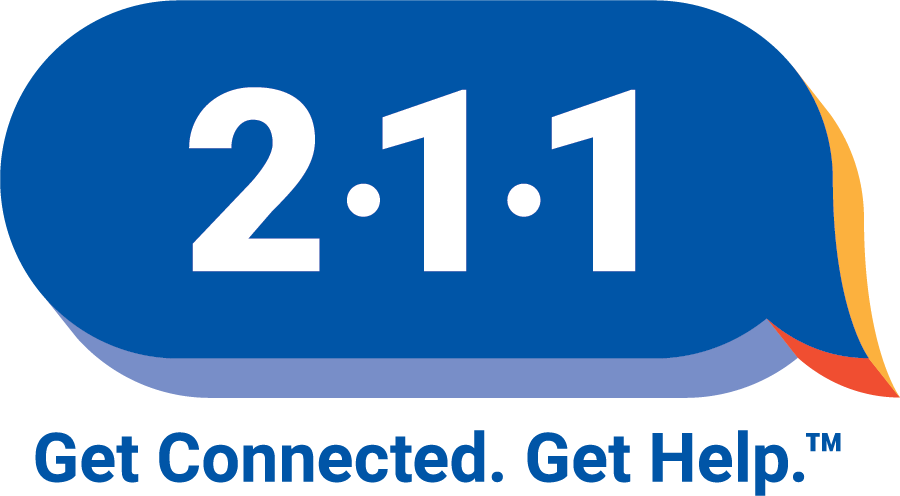 UWYC's Success Mentors program matches volunteer mentors with school identified at risk youth. Mentors meet with their mentees once a week to help set emotional, social, and academic goals as well as just to let them know there is a trusted adult in their corner. In 2022, 27 students received mentoring from 25 mentors. The caregiver of one mentee noted, "My grandson really enjoys meeting with his mentor and…I feel it really helps him with self-esteem and knowing he is understood."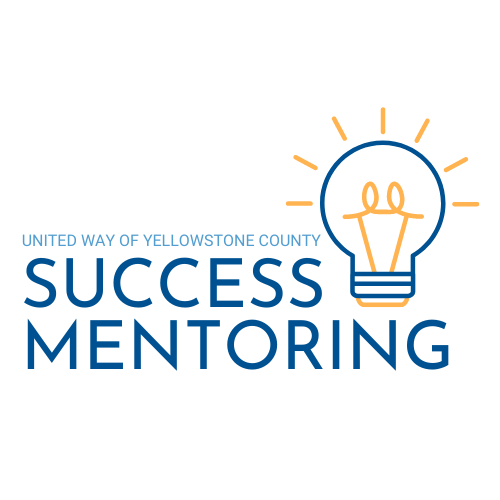 Read Out and Read is a UWYC program that is aimed at preparing young children for success by partnering with doctors to prescribe children books to promote reading within families. During regular check-ups for children aged 6 month- 5 years, pediatricians supply the family with age-appropriate books and advice on the importance of reading out loud to children. Last year, Reach and Read gave out 5,573 books to families in Yellowstone County!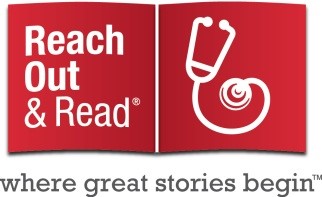 The CommUnity Rally is our large yearly community gathering to celebrate the kick-off of our annual campaign, celebrate volunteers, and celebrate our Operation School Supply drive. Last year was our first year doing the event and we had over 600 attendees join us at our campus to enjoy live music by El Wencho, food trucks, free snacks, soda, and water, axe throwing, life sized yard games, the chance to learn about UWYC's work and partner agencies, and SO much more. This event is set for September 14 this year.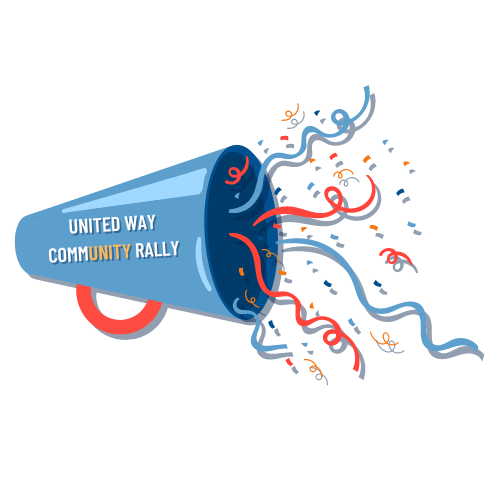 UWYC's volunteer engagement department is responsible for many of UWYC activities! Some of those activities include:
Day of Action- Large scale community wide volunteer activation across Yellowstone County.
Operation School Supply- Annual school supply drive benefitting School District 2 so students have the tools they need to succeed all year long.
Community Diaper Drive- Annual diaper and wipe collection drive in partnership with Family Promise to help fill the Community Diaper Banks. 
SOCKTOBERFEST- Annual sock collection drive to benefit our partner agencies so they have enough socks to distribute to clients during the harsh winter months. 
Caring in Action projects- Projects designed for companies to engage their employees in a volunteer activity to benefit Yellowstone County,
Ans so much more! Be sure to save the date for this year'
s Day of Action which is on June 21. 
Here at United Way, we understand that we all live better when we LIVE UNITED. To us that means bringing together different agencies, companies, community leaders, etc. together to help solve complex issues that not one organization can tackle alone. UWYC provides backbone support for the following coalitions. 
Continuum of Care- Focused on making homelessness rare and non-reoccurring in Yellowstone County.
Best Beginnings- Focused on implementing strategies and initiatives to ensure children are developmentally ready when they enter kindergarten.
Substance Abuse Connect- Those SAC has branched off to start their own 501c(3), UWYC was essential in forming this coalition which takes the complex challenge of substance abuse.