Join us as we advocate and make a difference on issues that matter to you.
UNITED we can improve the health, education and financial stability of every person in Yellowstone County.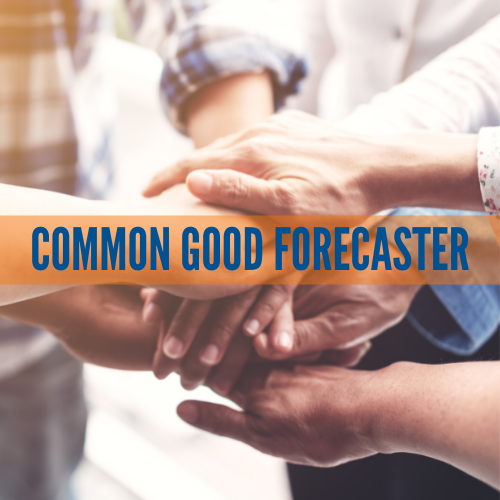 Learn how our community ranks in academic attainment, income stability and health. This powerful tool shows how improving education levels has a positive impact on several key economic and social measures.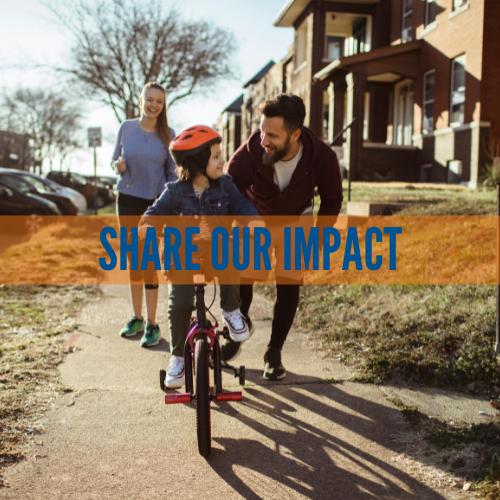 Learn more about the important work we do and share with your circles of influence.
Help promote a positive community change, join the conversation on social media.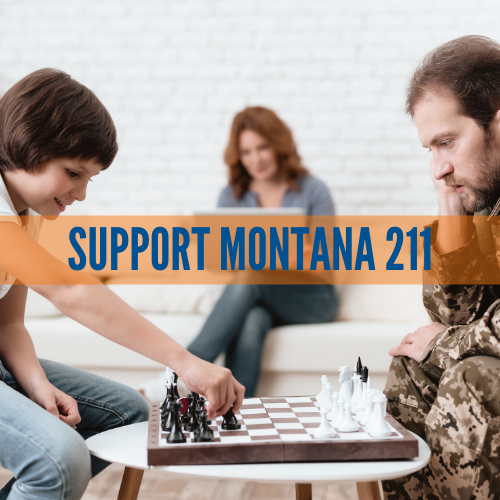 Advocate for support of  Montana 211, a comprehensive online directory of services and phone line for those in need of information or assistance.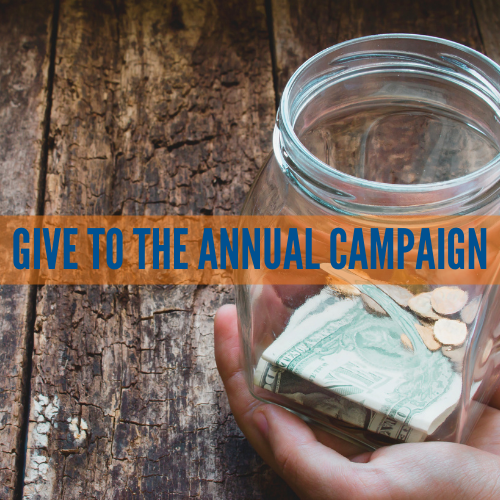 Your contribution helps us advance our work and improve lives in Yellowstone County.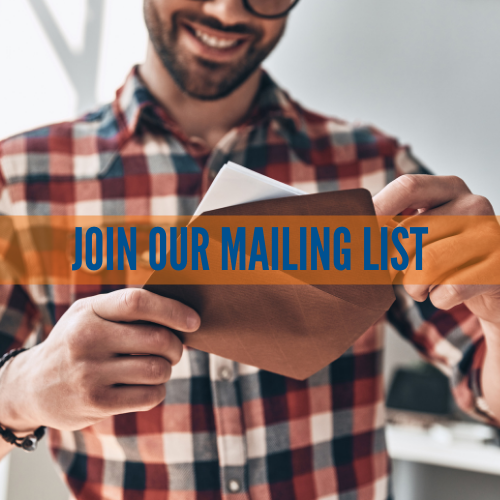 Stay up to date! Our monthly mailing list highlights our most recent achievements and calls to action.