United Way of Yellowstone County
2173 Overland Ave
Billings, MT 59102*
*Mailing address is the same as above.
Phone: (406) 252-3839
Fax: (406) 252-3830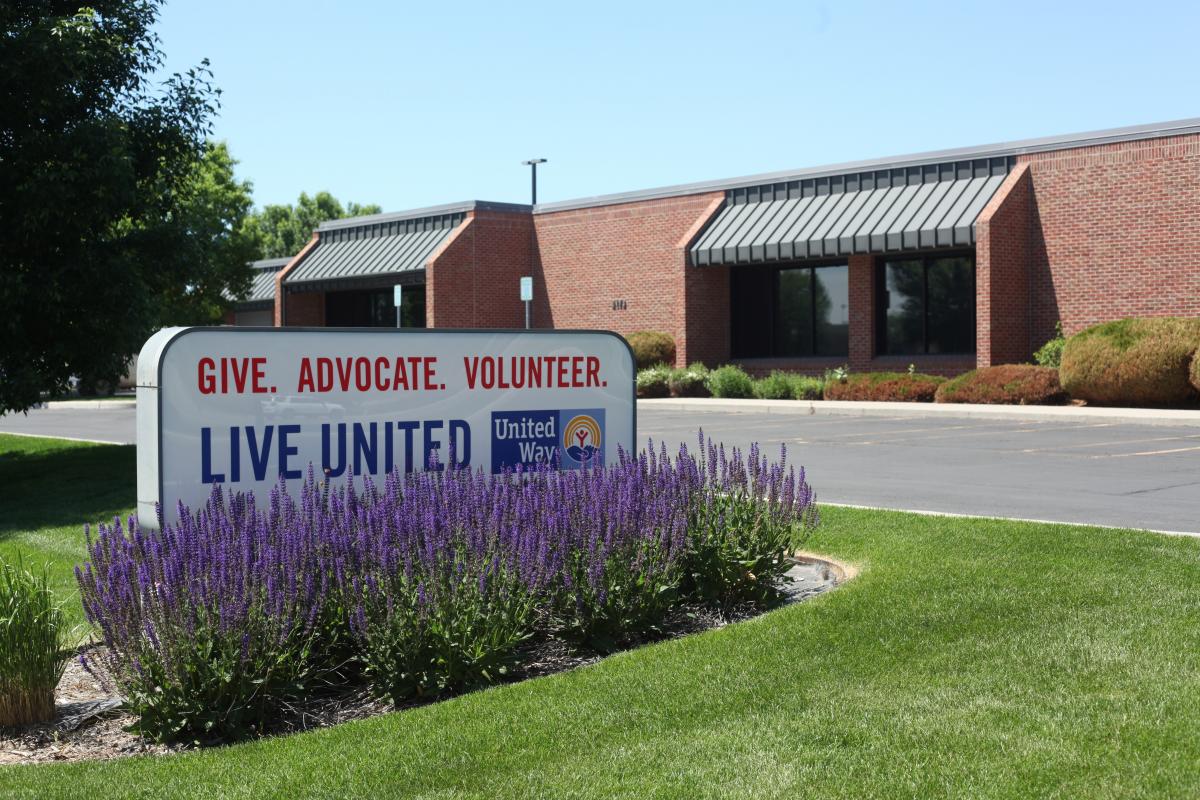 United Way of Yellowstone County respects the privacy of our website visitors and does not collect any personal information with the intent to sell to third party users.  We do not attempt to track individuals in any manner and we do not link the web information to link to any other databases with the purpose of identifying individual website users. We do not track IP addresses or deposit any "cookies" in an attempt to gain information about website users. Google Analytics may be used for site optimization.  Personal information provided voluntarily to our organization, whether online, in-person, or over the phone, is accessible to limited members of our staff and is stored securely. Any questions and comments regarding the collection of personal information should be directed to  Kim Lewis, President and CEO at (406) 272-8501, klewis@uwyellowstone.org, or 2173 Overland Ave., Billings, MT 59102.