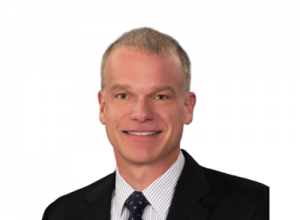 Vice President, Refining
CHS, Inc.
Jim joined our board in December of 2022. Previously, Jim was engaged with other United Ways in his previous communities. He is looking forward to joining our Board of Directors and Finance committee. 
Q & A with Jim 
Laurel Rotary club, City of Laurel Emergency Services Committee
Many things give me hope in this world and in our future. Faith and family are at the top of my list.
There are too many great places to narrow this down to one. The excitement of traveling somewhere for the first time is always a great experience.
I grew up in Montana and moved away after graduating from college. Returning home has been a great experience and I look forward to the opportunity to expand my service to this wonderful community.