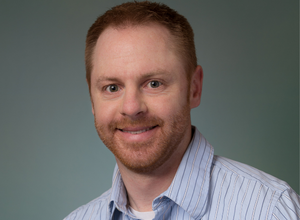 Project Manager
Performance Engineering
---
Robert Neihart is a Project Manager for Performance Engineering, LLC. He has been a Board Member since June, 2021 and his children attend CARE Academy. Robbie impacts Yellowstone County as a member of the Billings Breakfast Exchange Club and also periodically volunteers through Faith Chapel's programs.
Q& A with Robbie
What gives you hope?
What gives me hope is that deep down inside, everyone is trying to make themselves better or someone else around them better.
What is your favorite place on earth?
My favorite place on earth is a youth baseball field that my sons play on. I am able to block everything else out going on in the world and just sit back and enjoy watching them play baseball.
Is there anything else you want to share about yourself?
I am truly grateful for my wife and two boys and the community that we live in.