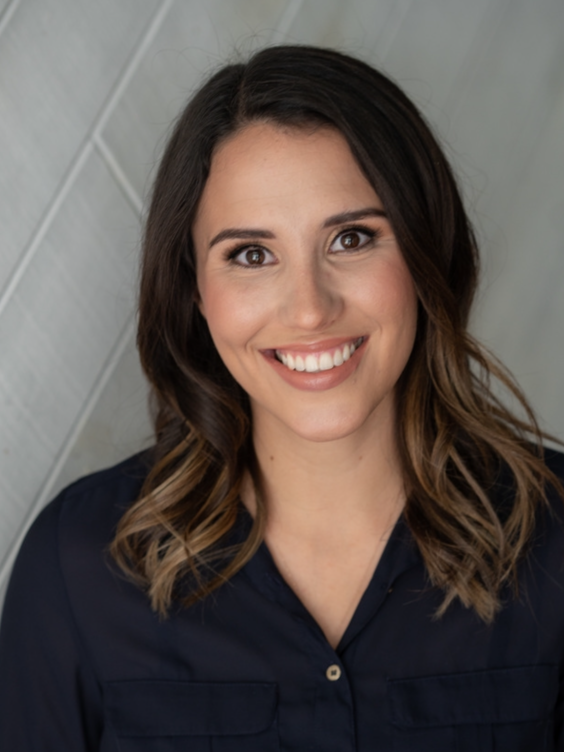 United Way of Yellowstone County (UWYC) is pleased to welcome this year's campaign chair, Theresa Hinz, process engineer at Phillips 66 and UWYC board member.
Theresa is a 2013 graduate of Montana State University-Bozeman with a BS in chemical engineering. She has been a UWYC board member for 3 years and championed the Phillips 66 Workplace Campaign for 7 years. Now she will lead a volunteer team of approximately 50 Employee Campaign Coordinators and the United Way staff in working with hundreds of corporate and community partnership to raise $1 million.
Theresa credits Phillips 66's culture of giving as inspiring her to consider her responsibility to the community and, ultimately, led to her involvement with United Way.
"From the beginning of my career at Phillips 66, it was clear to me the incredible importance, as a company, of being a good citizen in the communities where we operate," said Theresa. "It is an honor to be able to help continue this commitment by serving as the United Way's 2020 Campaign Chair. I hope we can work together with our local business community to increase campaign giving this year as the needs of people in our community grow."
President and CEO, Kim Lewis notes, "It takes a dedicated person to be a United Way Campaign Chair. They are the advocates who dedicate their talents, time and energy to making our community a better place for every person who calls Yellowstone County their home. We are honored to have Theresa as our 2020 Chair and thank her for her service to our community."
The 2020 United Way Campaign supports the many programs and coalitions managed by UWYC as well as supports funding to 44 local non-profits improving lives in the areas of Youth Success, Crisis Stabilization and Senior Independence. The 2020 Campaign officially kicks off on September 17 and runs through December.
For more information about running a Campaign at your workplace, or contributing individually, contact: Lisa McDaniel, lmcdaniel@uwyellowstone.org, 406-697-2874