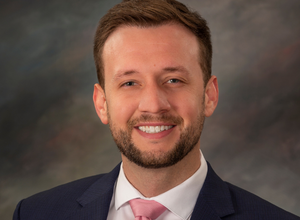 Commercial Relationship Manager
First Interstate Bank
Nathan Hirsch joined United Way of Yellowstone County in November of 2021. Nathan has also been a Board member for the Boys and Girls Clubs of Yellowstone County since 2018. Nathan's previous experience with UWYC consists of being a Community Impact Committee member. 
Q&A with Nathan
Coffee Shop Soundtrack by All Time Low
Rome, Italy
Is there anything else you want to share about yourself?
I love Billings and I'm thrilled to be serving such a fantastic organization in the community that I love.