June 6, 2020: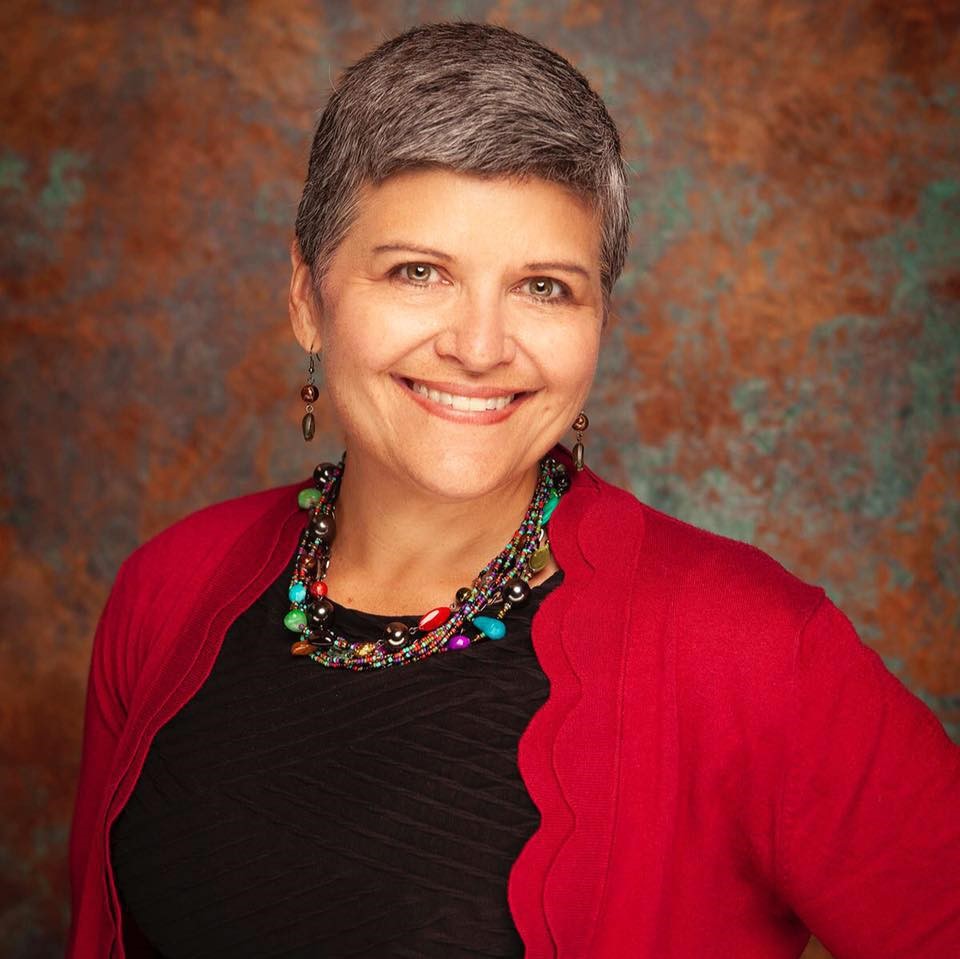 The United Way of Yellowstone County Board of Directors is excited to introduce Kim Lewis, MBA as the organization's new President and Chief Executive Officer.  Kim brings three decades of nonprofit experience and philanthropic leadership to the position; most recently as Program Officer for Rocky Mountain Health Foundation in western Colorado. Kim is a native Arizonan who grew up in the hospitality business. She received her MBA and Bachelor of Arts in Communications from Pepperdine University.
Kim has been involved in community and nonprofit development in the capacities of executive director, development and program officer, marketing & communications director, board member, volunteer, and consultant with organizations such as Girl Scouts, YMCA, Make-A-Wish, March of Dimes, and American Cancer Society.  She also served as adjunct professor at Colorado Mesa University, teaching business communications classes.
"I am humbled and blessed to assume this role," said Kim.  "I'm excited to bring my skills and leadership to the Billings community and guide United Way of Yellowstone County to make an even bigger impact."
Kim is a mission-driven leader whose expertise includes community engagement, encouraging collaborative efforts, building initiatives to address need, and connecting donors with causes that match their interests.  She has raised millions of dollars to improve the health of communities, help find a cure, empower youth, provide leadership opportunities, create safe environments for those who can't save themselves, and deliver hope for medically fragile children and their families.
Her volunteer experience includes leadership roles with Peak Grant Making, United Way of Mesa County Grant Allocation Committee, Rural Philanthropy Days, Junior League, and several community leadership programs.  Kim served as president of Mesa County Women's Network and is looking forward to getting involved in the Billings community.
Making a difference by driving social justice, peace and love through effective individual connections and community partnerships have long been traits Kim values.  "I am looking forward to working with our partnering organizations who focus on serving vulnerable populations to ensure healthier communities and lives."
Board Chair, Karla Stauffer stated, "Kim shares our passion for the work of the United Way.  Her many talents will assist us in continuing and expanding our efforts in support of the community and state we all care so much about."  This is an exciting time for the United Way of Yellowstone County, and we look forward to Kim's arrival July 6th. Maurine Dyer Stevens, Interim President & CEO, will remain at the helm of UWYC through the leadership transition.