Image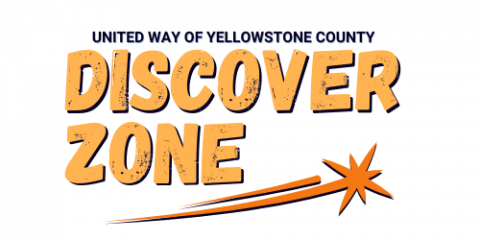 A year-round community partnership which delivers out of school time, skill-building activities to middle school aged students. Activities are taught by community agencies and/or volunteers as part of the Discover Zone collaboration.
Weekly activities that share core elements including:

Tutoring, mentoring, sports, arts, educational classes, community volunteer lead projects, and lots of LEARNING

Have tons of FUN
Engage in age appropriate activities based on weekly themes.
Complete homework with access to help if needed
Enjoy free snacks
Participate in volunteer opportunities
Spend free time with peers to build important social relationships
Discover Zone will be held Monday-Friday from dismissal to 5:30pm for the 2023-2024 school year at Lewis and Clark Middle School. There will be a one time registration fee of $25, but no fees after. 
Please complete this form to get started on registration for your child!